IPTVSam, We have tested many Iptv providers, not all are great.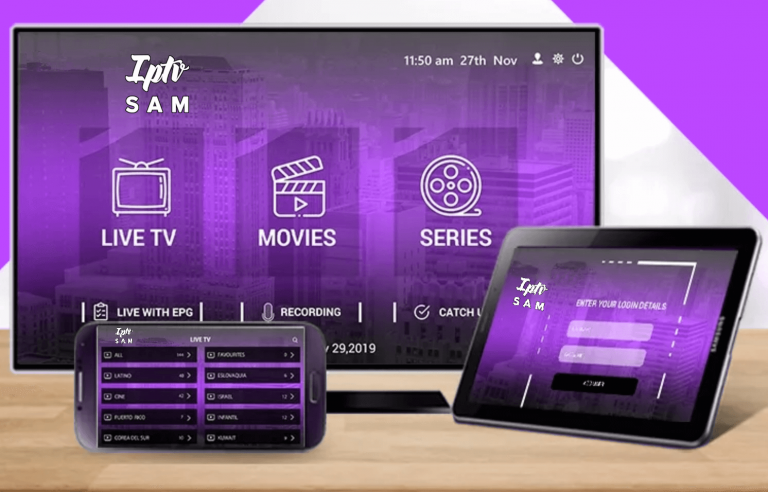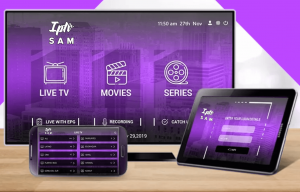 That is why we narrow down only to a few services that we think you would love. We provide only the best for the best price.
Which ever service you decide to go with will be the best IPTV service to date for its price range. no more freezing and buffering and fast switching channels. We personally test many services and wont sell it if we didn't recommend it.
Our box is 4gb ram and 64gb storage, Most if not all will sell you the 1gb cheap box and won't even mention its specs. Don't believe us just search around and you will find for yourself. But with our box we want it to be not only for your Iptv service but your all in one entertainment system, you are able to download apps and games and anything you like you usually do on your smartphone without running into issues power wise.

This is the BEST QUALITY Arabic TV Box on market and is operated by an up-to-date technology and service compared to all other boxes that are listed online. Don't get fooled by other cheap boxes around $100, their server is slow and freeze all the time, plus their boxes are outdated. The SamBoxTV has everything you need, and is updated periodically to keep you entertained. uses the latest streaming technologies, interactive user interface HDMI, and up to 4k output, Ultra-fast Quad Core CPU. We don't list an item online until we test it. This IPTV TV is revolutionary internet streaming TV box. It can play movies from a hard disk, usb or any other mobile storage devices.
Thank You